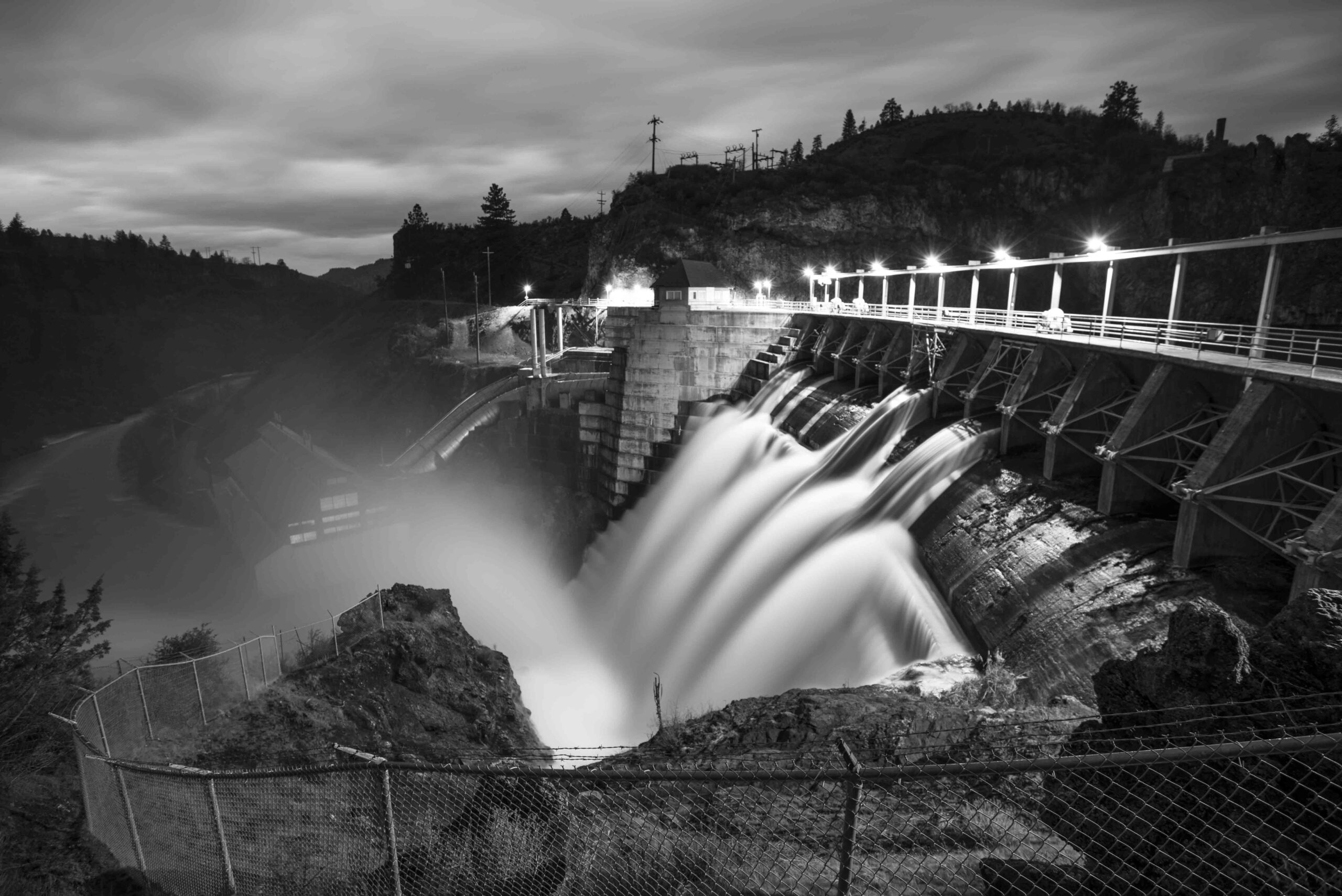 Free Rivers: The State of Dam Removal in the U.S.
Fifty-seven dams were removed in 2021, reconnecting more than 2,290 miles of rivers.
Donate Now
Every $1 donated to American Rivers goes to fight for healthy rivers and clean water, everywhere, for everyone.
Connect With Us
Don't let the latest river news and actions pass you by. Sign up for our email updates.
Our Priorities
Saving rivers isn't a choice. It's survival. Our vision is to keep rivers healthy and free while ensuring people have the water they need. We do it by protecting wild rivers, restoring damaged rivers and conserving clean water for people and nature.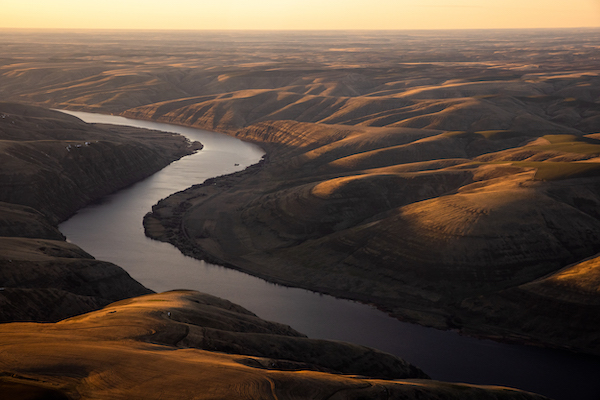 America's Most Endangered River
For a healthy river, abundant salmon runs, justice for tribes and a climate-resilient future — it's time to remove the four lower Snake dams.